"One of today's leading folk ballad duos on the British Folk Scene."
Michael Moll, Folk World, 2019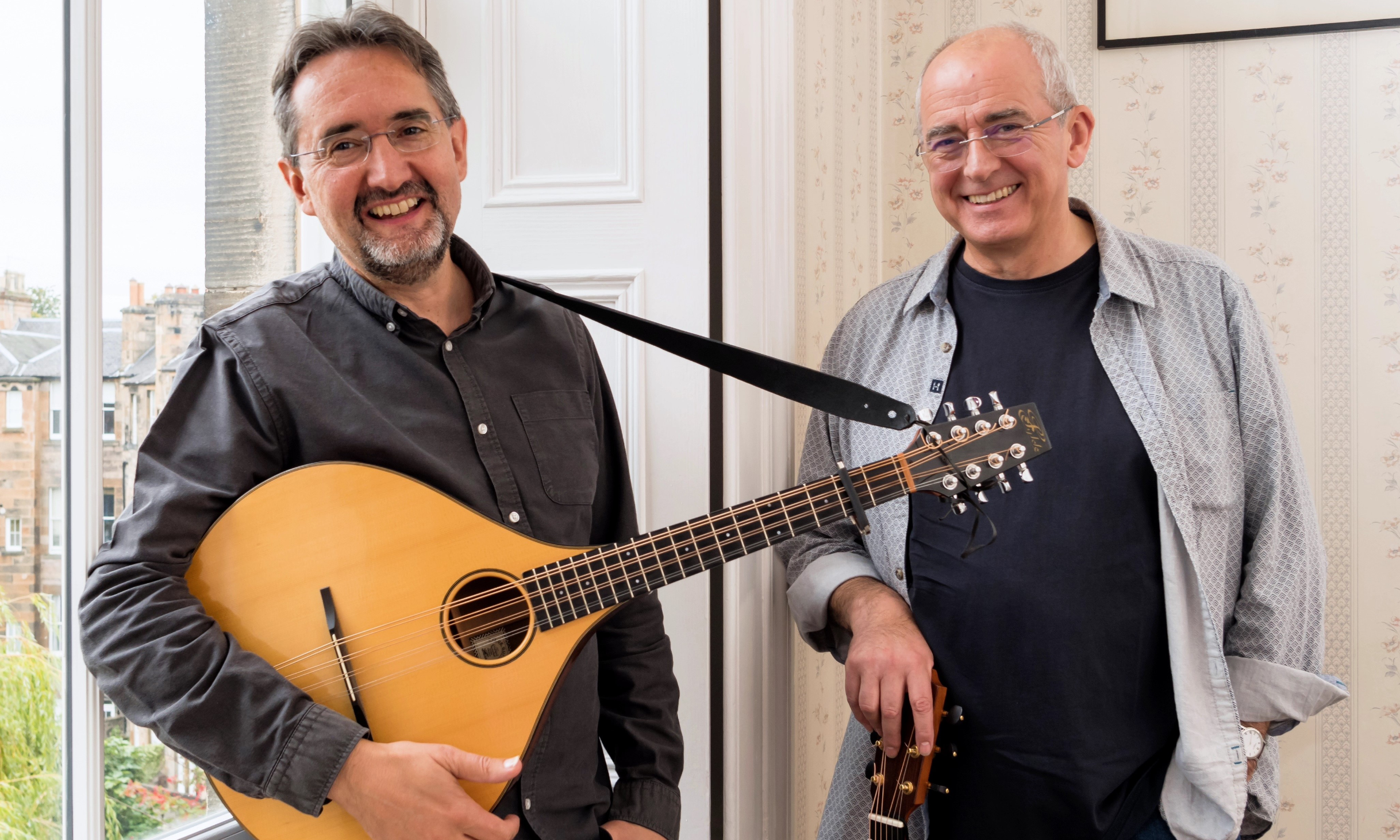 div>
Biography
Herts-based duo Na-Mara are described by Folk London as "elegant and skilled musicians". They perform in venues and festivals across the UK and have in recent times performed in France, Germany, Spain and China, and featured in broadcasts on BBC Radio 4 and a host of local radio stations. Their music includes self-penned songs in traditional style on contemporary and historical topics; traditional songs from the British Isles; their own translations of songs from the Breton, French and Quebecois traditions, and tunes from Brittany, France and the Spanish Celtic regions of Asturias and Galicia.
"One of life's certainties, thus far, is that any music produced by Na-Mara, be it live or recorded, will be of the highest quality and guaranteed to involve subjects and themes of compelling interest."
David Pratt, FATEA, April 2019
"....Navajos & Pirates is "a stunning album..combining English French and Spanish traditions and exquisite songwriting..by one of the outstanding duos on the English folk scene."
DMichael Moll, Folk World #58, 2015
"… Na-Mara turn an austere sound into elegant one with their voices displaying the required authority for such subjects. …"
Spiralearth
"...that's what Na-Mara do best: tell stories to which you can't but listen..."
Rock & Reel Magazine
"…You may put Na-Mara on the list of enjoyable English duos, such as veteran Knightley and Beer or young Cadie and Bloomer. Paul is an ingenious songwriter in the traditional vein…"
Folk World #58, 2015
---